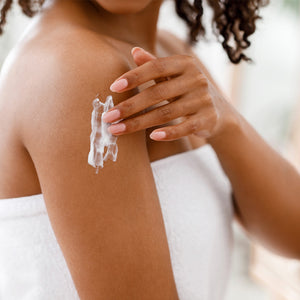 Nourish + Moisturize
Clinically tested and proven to improve skin's tone and texture, our line of moisturizers, sprays and creams bring you a nourishing moment of self-care.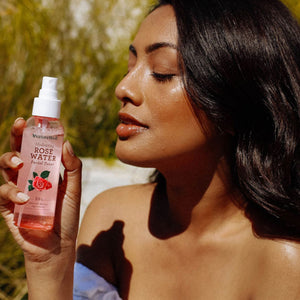 HYDRATE + REFRESH
Our super fine mist conditions, tones and keeps skin moisturized throughout the day. Perfect for when your skin needs a refreshing pick-me-up.
Exfoliate + CLEANSE
Our cleansers and dry scrubs were created as a way to prep and polish the skin, creating a smooth canvas for our signature creams to properly hydrate & moisturize.